Almost a year, since my last entry. I have been around the horn, so to speak. If I can get it right, I left West Palm Beach and went back to Mobile to help Tanya, with yet another hurricane clean up. After a few weeks I headed to Texas, where I prepared to head into Mexico. I crossed and headed to San Miguel, where I stayed for a while but the cold was too much for me, so I went south to Hualtuaco. I eventually settled in Zipolite for most of the winter. It is a small village on the Pacific Coast. Here are some photos: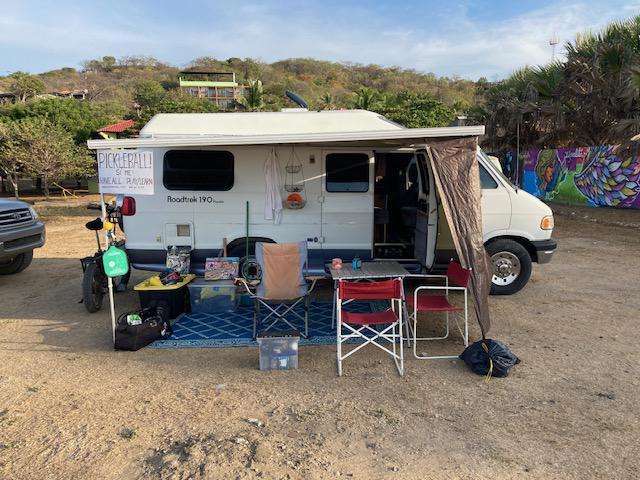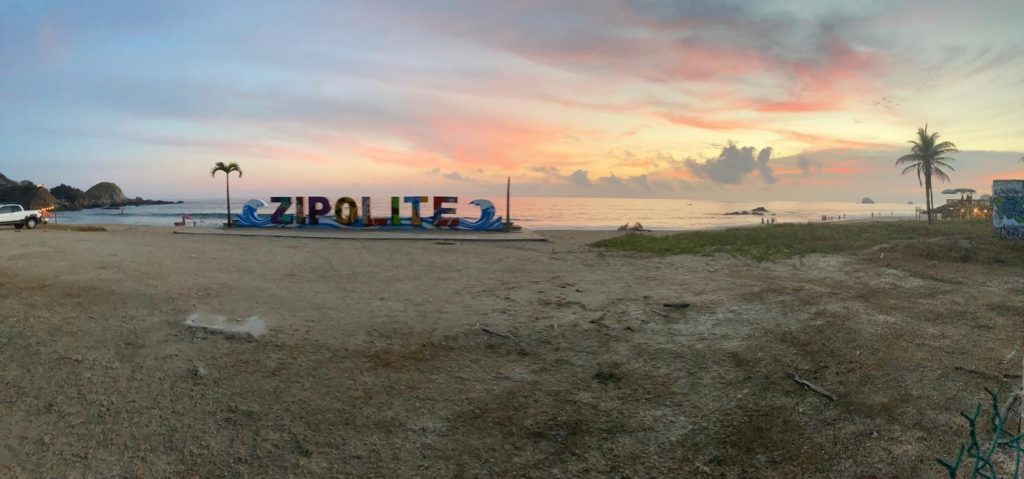 I painted a few " Guillermo's of some local characters: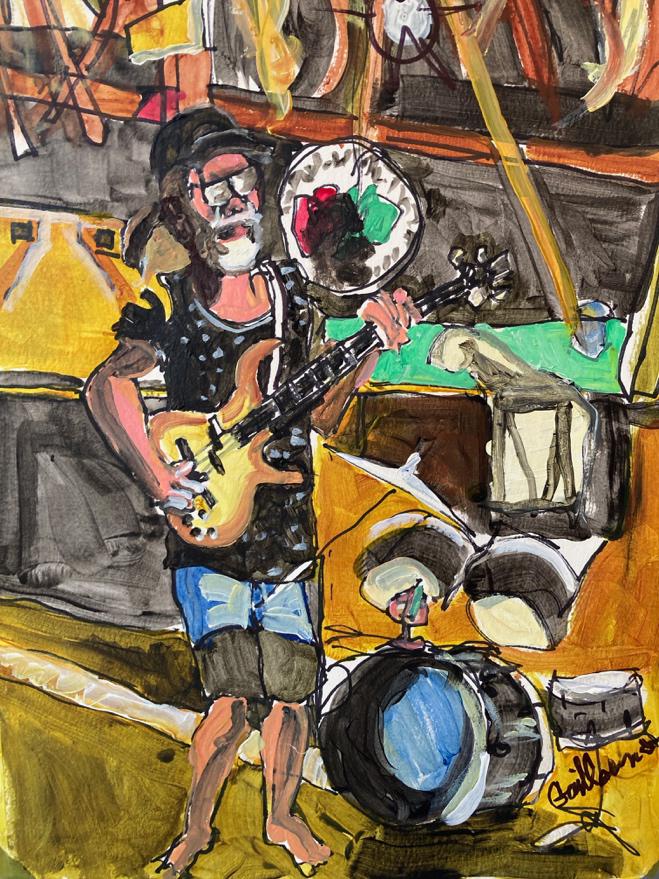 After the New Year, I got the urge to move somewhere else. After debating whether to go to San Cristobal de las Casas,(too cold), I headed north along the Pacific Coast and stopped in Zihuantenajo. Turns out they have a great pickleball group, headed by an old friend of mine, Emanuel, who I knew from previous winter in the Baja. I stayed there until Spring, living in my RV in different spots. I did some painting for charity. Donated several paintings to an Animal shelter for a friend of mine.
In May, I headed back to US, going from Texas to Missouri to California, where I visited my college roommate, Jim Chandler, and painted two paintings of his grandchildren:
I stopped in Calistoga, to spend a week with Christine Amey, and then I was off, again. I went from there to Oregon to Idaho, where I spent a few weeks in Sun Valley, helping my friends do a landscape remodel on their Ranch.
I stopped in Aspen for the 4
th
of July. There I got tired of traveling and looked on Trusted Housesitters.com and found this three month housesit in San Miguel, where I am writing this entry from. Unfortunately, I have not found much inspiration, except this painting of my friend, Peter Fay. I call it "Psychedelic Pickleball."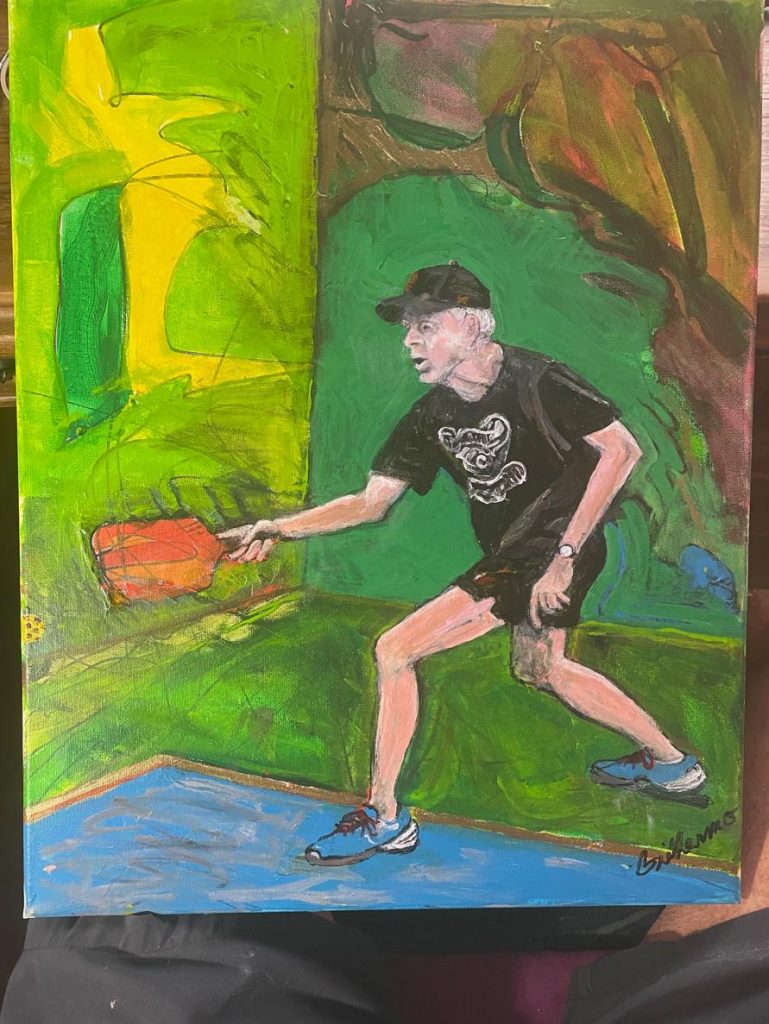 I am grateful for my continued health, for the health of my sister, Susan, in Boston, and try to be the best person I can, each day.